Cabin #2
-1 Bedrooms
0 Bathrooms
Cabin
in Nashville
Property Details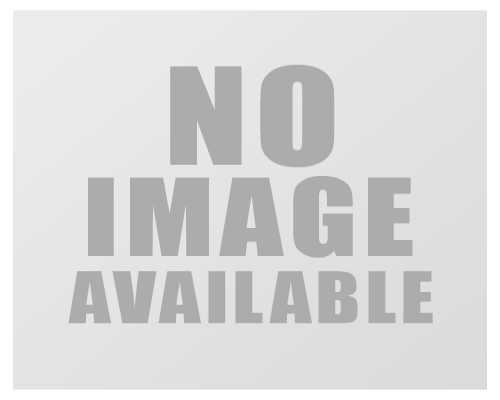 Property Description
This is a lakeside camping cabin with cute little front porch with fire pit
Property Details
This is a full hookup campground that has 5 small camping cabins. They each have a double bed and also one set of bunk beds. They all have a Lakeview and fire pit. There is room for 1 car parking but they hold up to 4 people. The price is based on 2 people.


Rates
Dates
Wkdy / Wknd
05/22 to 05/22


05/22/2020 -

05/22/2023

$50.00 / $50.00
- Rate varies due to seasonality and holidays.
- Please select your dates on our online booking calendar for an exact quote.
Availability & Booking Calendar
Policies
Cancellation Policy
Reservations cancelled less than 7 days prior to arrival, no refund. Cancellations more than 7 days prior to arrival, full refund.
Deposit Policy
When making your reservation, you will be required to deposit $50 up front. The remaining balance will be charged to your credit card 7 days prior to arrival.
Property Location
Back To Top